Copy of A Brand-New Start

In the late 2010, Melissa created her new company Melissachens High Performance Skincare.
Beyond her past success and with over 30 years of experience, Melissa pursues her dream with a heart of passion. Unbound, she is finally able to give her customers a line of skincare products that she truly believed in.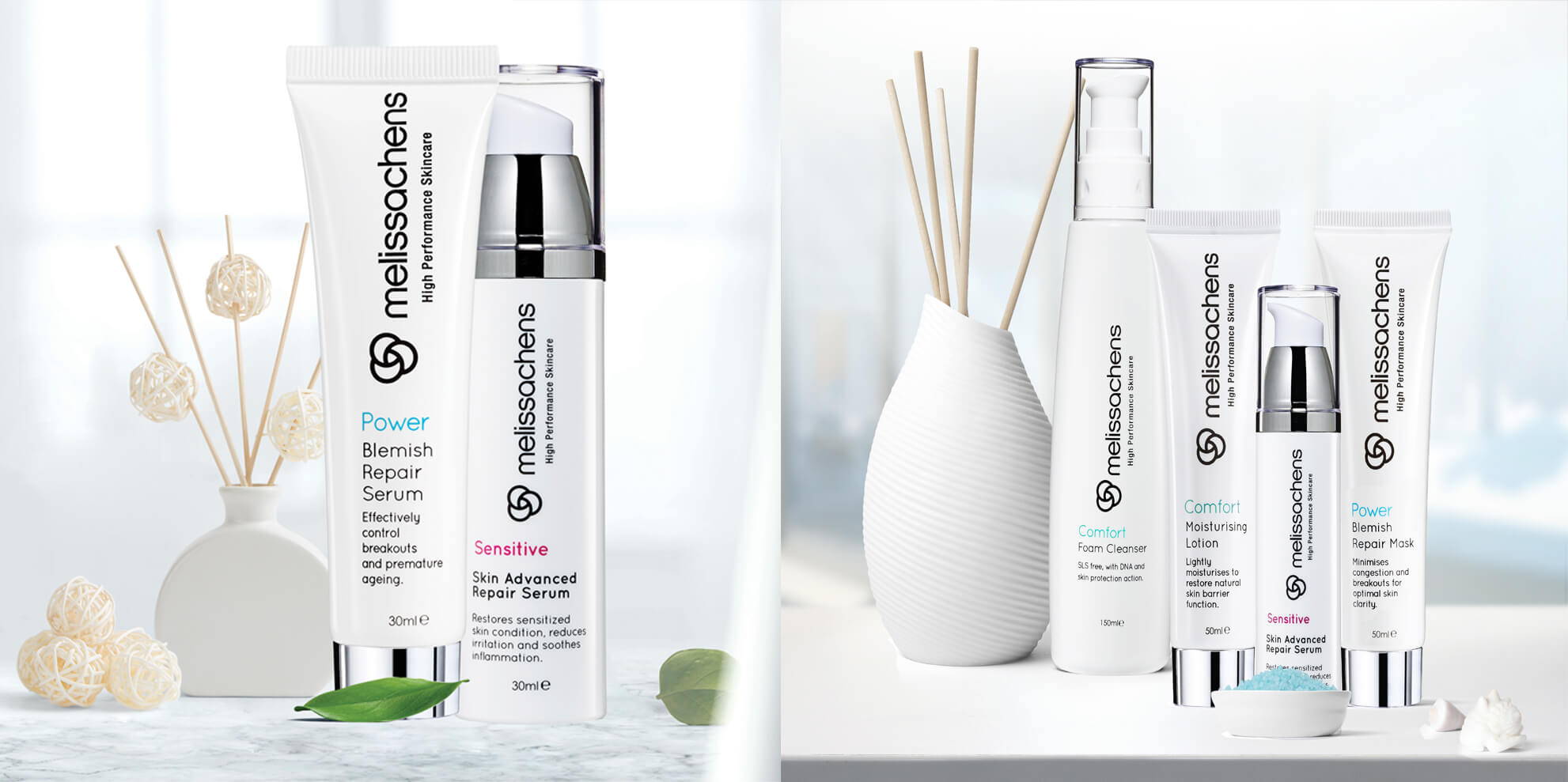 The marketplace today is in an abundance of skincare products, Melissa wanted to create products that would make a difference. She learned that the market lacked products that would perfectly cater to the needs of the skin in the humid Southeast Asian climate. Melissa acknowledges the West for being highly advanced and reliable in R&D. She leveraged on Western R&D to specifically tailor-make new types of products that could accommodate skin in the Southeast Asian climate and exceed its expectations.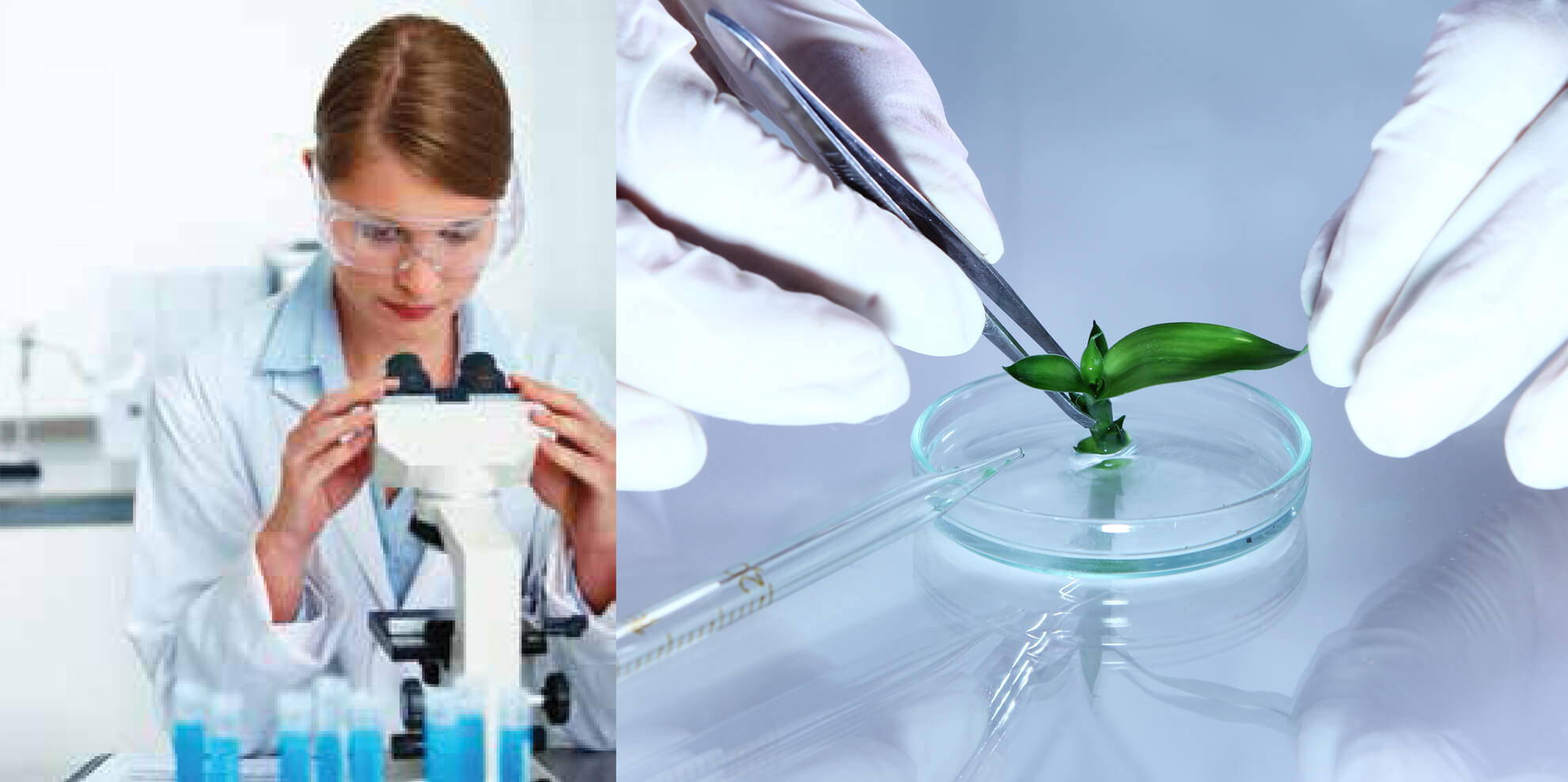 In doing so, she collaborated with top laboratories in Switzerland to develop the perfect formula in a symphony of East meets West. Melissa was very specific on the key ingredients she wanted in her products. She ensured each formula was potent and tested to repair, restore, protect and nourish the skin to deliver noticeable results that last. In addition, her formulas strictly exclude pore-blocking comedogenic ingredients that make the difference.
Melissa started developing the finest qualities of skincare products ever to cater to the needs of Asian skin in tropical regions.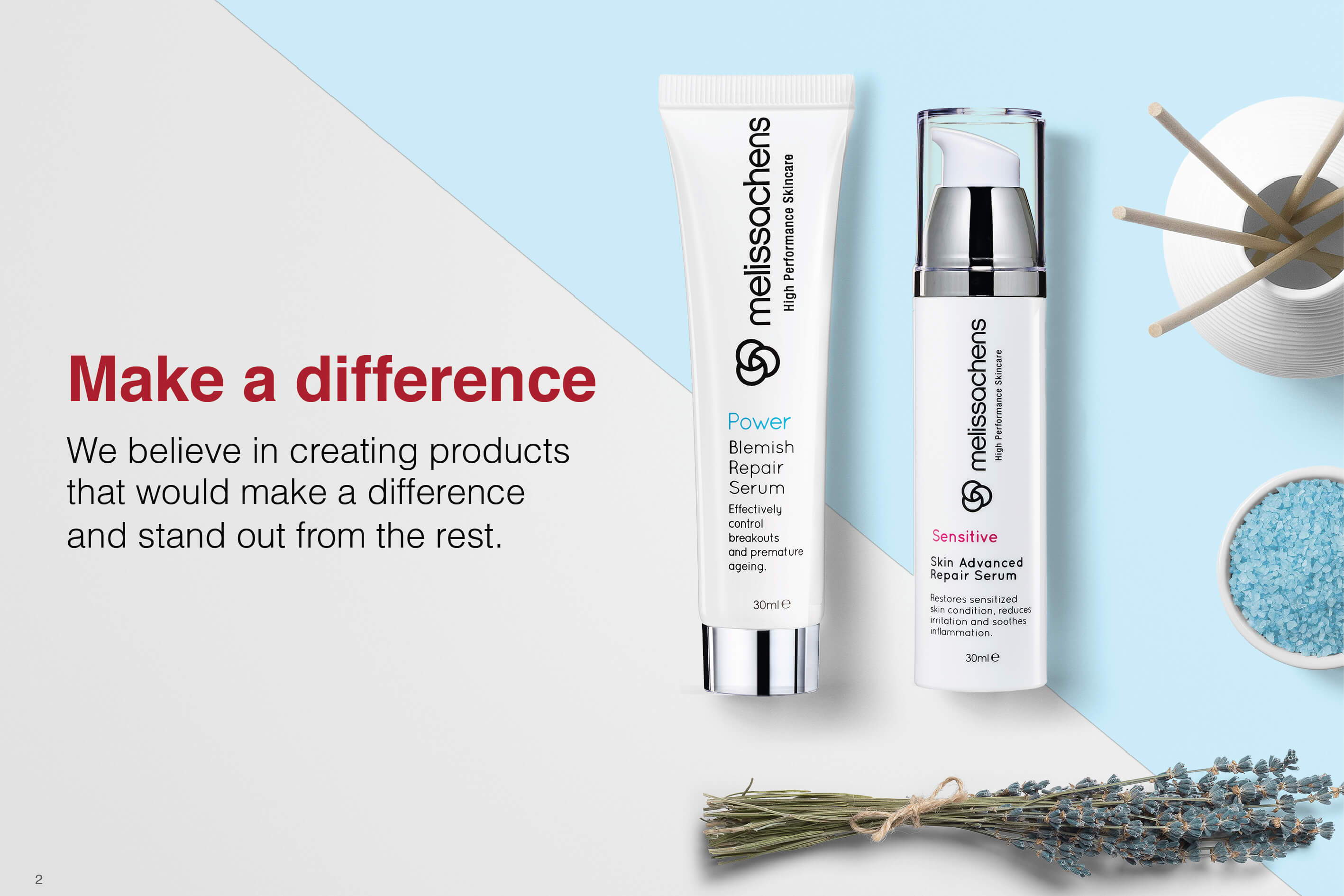 "I particularly remembered one customer telling me that my products were high performance like a Ferrari, with regards to delivering instant results to her skin, and that was how my whole inspiration of 'High Performance Skincare' came about." – Melissa
Many who tried her products reported seeing their skin becoming brighter, smoother and radiant looking within weeks.

Melissa now operates her flagship boutique salon, Melissachens Skin Beauty Spa in 1Utama Shopping Centre, offering the most exclusive of result-oriented treatments that are personalized to every of her client's skin needs.
Melissachens Skin Beauty Spa is highly sought after for its excellence in treating clients with severe acne skin problems, based on the best-kept secret of Melissa's signature acne extraction technique, her specialty from over the years.
"I don't believe in investing heavily on advertising, I believe that if I manage to successfully treat my client's skin, they will eventually tell their friends, that to me is a good enough form of advertising." – Melissa

Today, Melissachens High Performance Skincare can be found on the shelves of premium pharmacies and professional beauty salons, as distribution has successfully expanded throughout countries like Malaysia, Singapore and Indonesia.
"It is my lifelong dream to help men and women of all ages and skin conditions to achieve amazing results through products that I truly believe in." – Melissa