Copy of A Passion Lost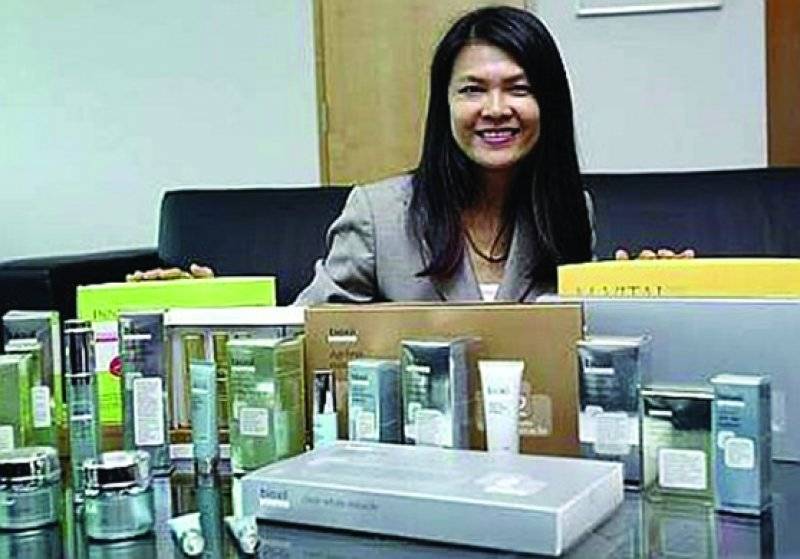 Despite all the success Melissa wasn't satisfied. She wasn't satisfied with the results that her customers were getting with the current products. Being a person of passion and integrity, she believes that she can achieve much more by delivering better results, faster results and more visible results for her customers. 
"What I do every day in this business, my goals, my purpose is always for my customers." -Melissa
Feeling unsatisfied and unable to express full control over the very business she created, Melissa resigned.
"I thought that with a big company I would be able to do whatever I believed in to get my customers the results they needed for their skin. But, I was wrong." – Melissa