A Passion Renewed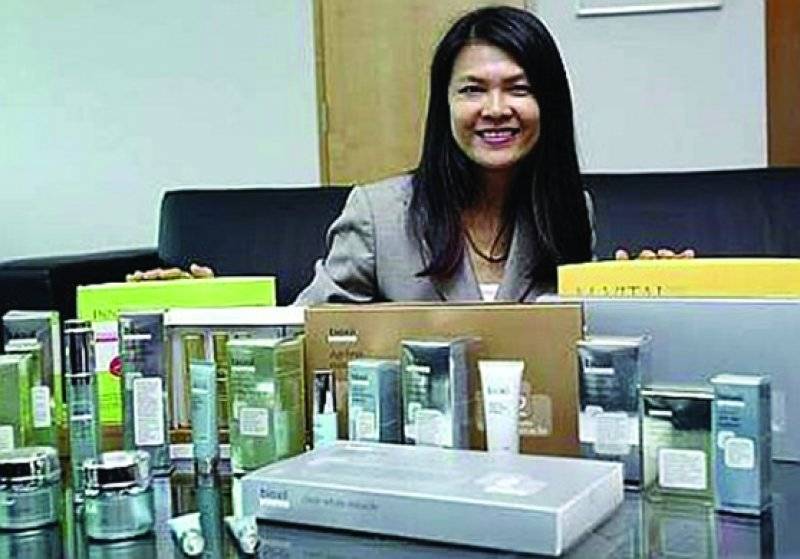 In the late 2007, as the world continue to advance. The industry trend has shifted towards more healthy and sustainable skin care. Harmful ingredients have became the big talk among leading cosmetics organisations in developed countries. Coupled with the advancement of global connectivity, people around the world are becoming seemingly more interconnected and informed of the trends, resulting in demands for higher standards, better practises that are more effective and safer in solving to skin problems.
Despite all the past successes Melissa wasn't satisfied with the results that her customers were getting with the current products. In addition, she was unable to create new skincare solutions to meet her customer needs as a result of increasing restrictions within her company. Being a person of passion and integrity, Melissa believed that she can achieve much more for her customers.
"What I do every day in this business, my goals, my purpose is always for my customers." -Melissa
In 2009, Melissa sold her shares and resigned from the company she had built for over 30 years with the desire to pursue a new business venture with her passion for skin care rekindled.